The opposite of impotent is of course potent. When a man has stepped away from his true spiritual potency he, by simple physics, becomes impotent and thereby 'dangerous', untrustworthy, and 'unattractive'.
Definition of potent                                                                       
1: having or wielding force, authority, or influence : powerful
2: achieving or bringing about a particular result : effective
3: able to copulate —usually used of the male : able
An Example could be; Gandhi – Warrior Clan – Powerful, effective and able being the key guiding words
Definition of impotent                                                           
1a : not potent : lacking in power, strength, or vigor : helpless
b : unable to engage in sexual intercourse because of inability to have and maintain an erection; broadly : sterile
2 : incapable of self-restraint : ungovernable
An Example could be; Trump – Bully Clan – Helpless, sterile, and ungovernable being the key guiding words.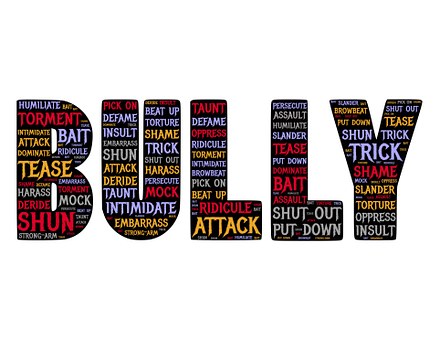 Donald Trump is demonstrating this fact beautifully for all of us to see. A man would only behave the way Trump does if he felt deeply impotent – he would have to behave like a bully in order to disguise his deep sense of lack or impotence. This lack of authentic and real potency explains beautifully why some men don the role of an intimidating tyrant.
Odd to think that a man such as Trump could feel deeply impotent, yet in a spiritual and human sense he most certainly is!
Just thinking out loud… sad and true.